Start Your Own Franchise
Share Our Success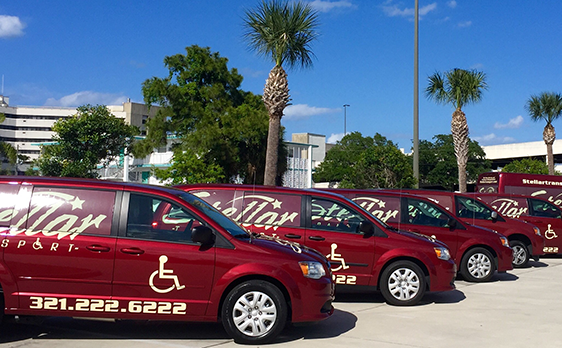 Stellar Transport is the number one name for non-emergency medical transportation services. We offer local and long-distance transportation for the disabled, elderly, and stretcher patients. As our name implies, Stellar Transport delivers exactly as promised – Stellar Transportation, for those who need it most! Experts estimate by the year 2030, Florida's over 60 residents will comprise one-third of the state's overall population. And by 2050, almost 30 percent of the U.S. population will be 60 or older. According to industry experts, the need for non-emergency medical transportation consistently increases as elder populations increase.
We understand these statistics testify to the fact that this already successful industry is perfectly poised for exponential growth in the coming years. At present, we've built a solid reputation on reliable, comfortable, safe, and affordable transportation for seniors and those who are disabled, wheelchair bound or in need of stretcher or bariatric transportation services. Our services are in high demand and that demand will only grow in the future.
Now is the time to act, if you've ever considered being your own boss, while providing exceptional and much needed services to your community, join Stellar Transport as a franchise owner today and share in our success.
How We Help Your Business Excel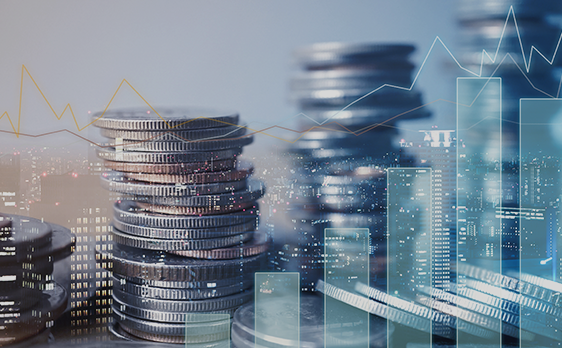 It is time to the investment into a Stellar Transport franchise and change your life forever.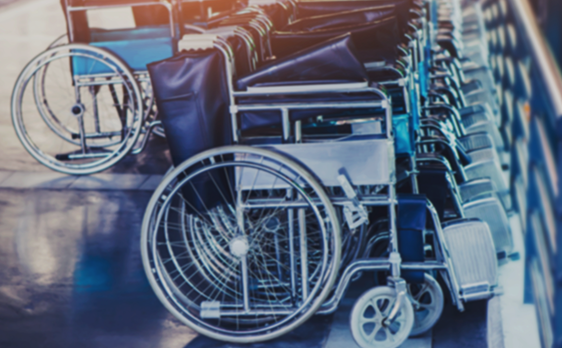 We work hard to take the hassle out of of fine tuning your supplies and equipment list.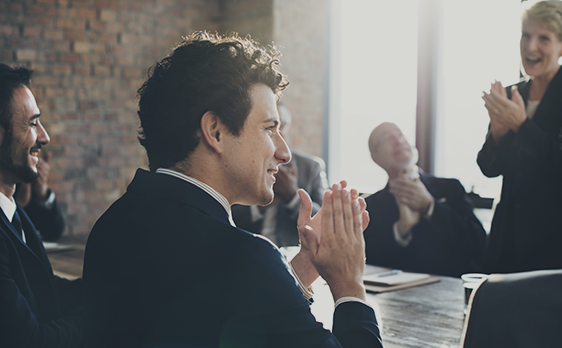 We are always available for our franchise owners to help them each step of the way.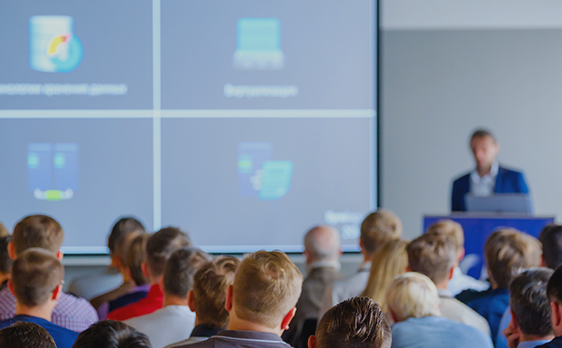 At Stellar Transport we provide the tools you need to train your medical transportation team.