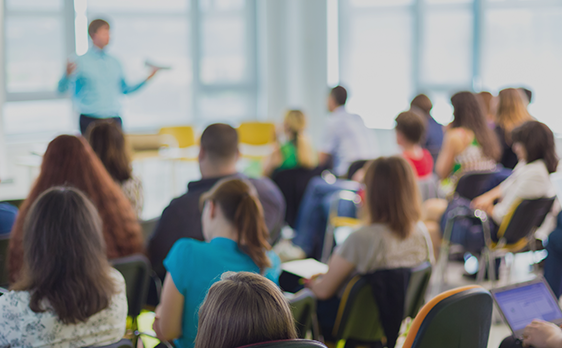 When it comes to medical transportation Stellar Transport has gone above an beyond to complete the research and training to guarantee that each one of our branded franchises are operated in an efficient and compassionate manner.
At Stellar Transport, our time-tested and proven franchise process delivers comprehensive training and all-encompassing business consultation to get franchisees on the path to success quickly and effectively. 
Every franchisee will undergo a thorough 3 week training course at our corporate headquarters.
This will be an all encompassing training course that will go through everything that is needed to know about running a Stellar Transport location. Each franchisee will spend time learning all the positions – dispatcher, driver, front office staff, etc.).
Your Training Course Will Also Include:
Hands on training for each of the positions held at a Stellar Transport Location. This includes office work, dispatch, various manager duties, driving, and more.  

A comprehensive review of our best practices and policies. We have compiled a effective and efficient way of running a medical transportation business that we will share with every franchisee.

The training is really aimed at learning all of the daily tasks of running the business.
Run Your Franchise With Success
Employee Training Features – 
Once you are ready to hire employees of your own we also have systems in place to assist with their training. Every employee will have access to the following:
Initial employee training (drivers, dispatchers, office staff)

Operator Manual

Comprehensive online training portal that is continually updated to ensure all employees have the best up to date information regarding their post.